Sunday June 10
No Evening Services Tonight – Happy Father's Day
Wednesday Night Supper Menu
June 20, 2018
Grilled Hotdogs | French Fries | Corn on the Cob
Salad Bar | Dessert | Tea
*Reservations required by Noon Monday. No permanent reservations*   
5:30 p.m.-6:15 p.m. |  Costs: Adults-$6, Kids(6-11)-$3, 5 & Under- Free.
Sanctuary Flowers
Flowers are placed in memory of Jerrell Barnwell, in honor of all fathers here today, most of all to the glory of our Heavenly Father.
Tijuana Mission Trip
Please be in prayer for our Tijuana Mission Team on June 23rd-30th.
Andy Cashwell                  Terry Allegood                  Nathaniel Allegood
Amber Kling                       Shari Allegood                   Mark Peachey
Shane Jacobs                     John Allegood                   Marlene Peachey
Hannah Walden                Mark Campbell
Summer Youth Bible Studies
Boys: "Be A Man" by John Basham  |  Girls: "Uninvited" by Lisa Terkeurst
Dates for both: June 4, 18, 25 & July 9, 16, 23, 30 & August 2
Times: 6:30-7:45 p.m.
Church Conference
Wednesday, June 20th during services.
Ministry Fair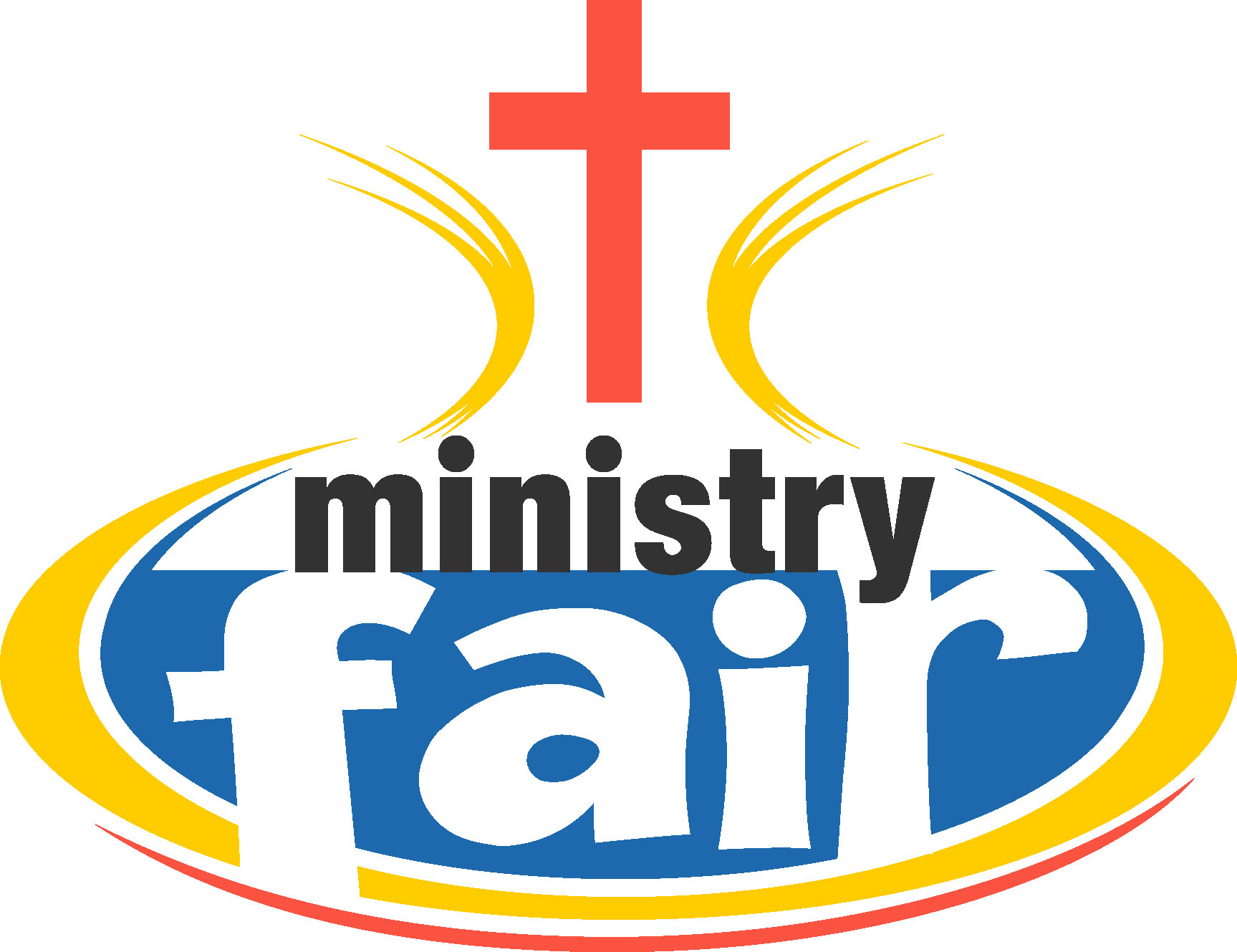 Join us at the Ministry Fair Sunday, July 1st in the atrium following the  worship service. Consider ways that you can be more fully involved in the life of our church or consider new opportunities. More information to come.
Indian Lake Fellowship
Everyone is invited to a fellowship at Indian Lake on Sunday, July 1st from 5:00pm-8:00pm. Come by the children's church room right after services this morning if you would like to help with details.