In This Series
Series Info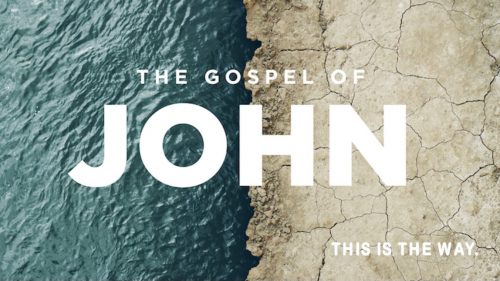 John (2)
Sunday, February 02, 2020
February 2, 2020 - AM Service
John 10:10 The Good Shepherd
"The thief comes only to kill, steal, and destroy, I have come that they may have life, and have it to the full."
Thief- kleptēs——a thief who steals by stealth (in secret,) rather than in the open with violence—
    They break in and steal……
    They come in the night…..
    They cannot steal heavenly treasure…….
    They come unexpectedly……
    They come in by trespassing….they do not come in a legitimate way…..
    They speak a foreign language……the Lord speaks the language of a genuine sheep……
    They say what they have to say to get what they want to get……
    They will not inherit the kingdom of God…..
    They will not overtake the true disciple……
    They desire to see your shame……