In This Series
Series Info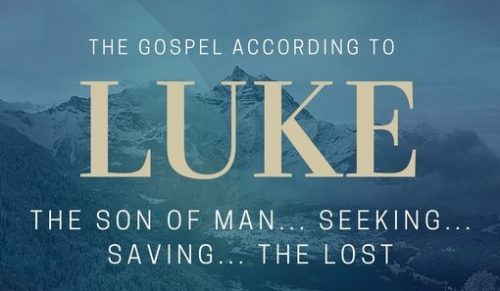 Luke (9)
Sunday, February 23, 2020
February 23, 2020 - AM Service
Luke 17:5-10   Faith and Duty
And the apostles said to the LORD, "Increase our faith."
So the LORD said, "If you have faith as a mustard seed, you can say to this mulberry tree, 'Be pulled up by the roots and be planted in the sea,' and it would obey you.
A Sign of Humility is Realizing You are In Need…..
The disciples realized they needed to have their faith increased…..they were short on faith……they knew it and they asked for it…..The disciples make a plea to the LORD.  Their plea is "Increase our faith."  And their hope is that the LORD will make their faith larger.  Give them an extra helping of faith.  They want a supersized faith.  Please, LORD, give us a double dose of faith.  We want more…..faith…..
Faith begins small but grows rapidly and exponentially.  ——mustard……..
Faith exchanges your will for God's will……  Why would we want to uproot a mulberry tree and plant it into the sea?
Faith acknowledges that God's power gets things done…….. "say to the mulberry tree"  How could we ever speak something into happening? Prayer!!!
Faith arrives at the conclusion that what is impossible with you is possible with God.  A mulberry tree's root system can be as old as 600 years.  How do we overcome impossible situations in our lives?  Insurmountable circumstances?  Problems too big?  Hills too high?  Roads too long? Pits too deep?  Miry clay too miry?  Depression too deep?