In This Series
Series Info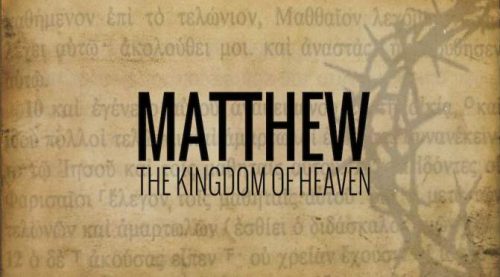 Matthew (8)
Sunday, January 26, 2020
January 26, 2020 - PM Service
Matthew 25:1-13 Wise and Foolish Virgins
This is a warning in the form of a parable….
Has been called the farewell sermon of Jesus……
The end of the Tribulation…..people will be aware to the coming of Christ, but will not know when to expect it….engagement and betrothal was over with…..now all that is left is the wedding….
Ten virgins were going out to meet the bridegroom……five were wise and five were foolish…
Ten men to have Passover, ten men to constitute a synagogue, ten to witness a circumcision, Boaz had ten witnesses to his redemption effort concerning Ruth…..