In This Series
Series Info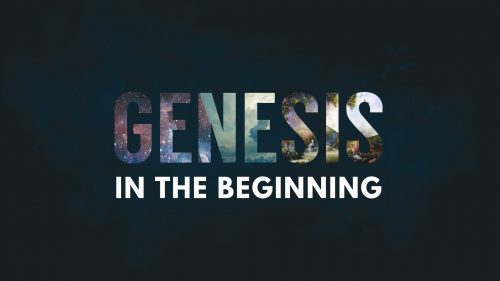 Genesis (7)
Sunday, January 05, 2020
January 5, 2020 - AM Service
Real Manhood…..Sermon
Winston Churchill: The Gathering Storm – in the late 1930s Hitler and Nazism were rising and casting its shadow over Europe. Churchill repeated his plea to his country to notice the rising problem in Germany….and Europe's repeated refusal to notice the problem….
Growing debt problem
Growing Islamic fundamentalism
The Growing Masculine Meltdown that is rising in our country…..most of us do not see it…we turn a blind eye to it….and the church has turned a blind eye as well.
Church structure…..well developed women's ministry, youth budget, children's budget, music ministry, but what about men's ministry…..